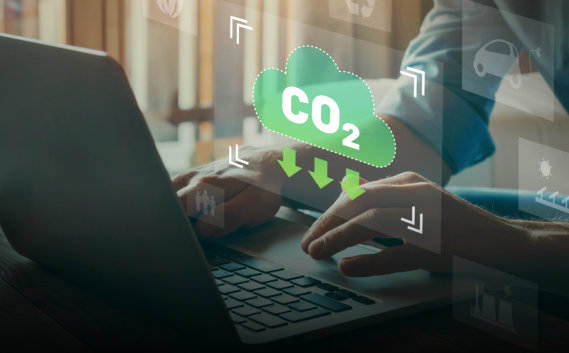 Every day we can see the positive effects of public cloud – not just in terms of flexibility, scalability, and cost reduction within organizations worldwide but also when it comes to the environment.
There are many ways in which cloud services can help reduce carbon footprint – and in one of our videos on the UseWise channel, we discuss a few most important environmental benefits of the public cloud.
The fact is that on-premise data centers consume enormous amounts of power and the efficiency of such high-maintenance data centers is very low.
On the other hand, using public cloud services has an important role in reducing the use of energy on a global scale since public cloud providers invest a lot in green energy from renewable sources and are more efficient than traditional data centers. For example, the public cloud has modern managed services that are executed only when needed and that represents a huge improvement in power consumption. 
With green energy becoming more of an imperative today, every company should consider how to contribute to the environment and be more open to moving their workloads to the cloud. We are here if you need any help with the transition and on your way to making this planet a much better place.