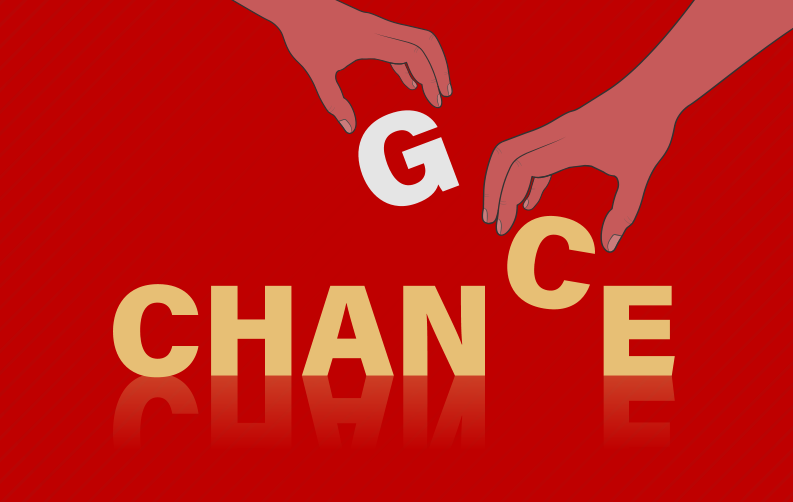 The new and challenging time has arrived. With or without our will, it is changing everything  – from everyday life, our daily routines to the way we are doing business. 
There are some issues along the way, that's for sure. But, every similar change in history has brought opportunities too. Every new crisis was a foundation for something new, something maybe even better. People always managed to adapt and find new ways, new ideas. And this time we have technology on our side. The question is: How to turn change into chance?
Do not fear of change. Let us help you understand it and make it work for you. Together we can find the best solution for your business, help you adapt to a new situation and make your future safe.
Miadria has lots of experience in managing the change related to move to the cloud-based services and we can provide you with many services in the field of change management that will be time and cost-efficient but at the same time empower your employees with the confidence and knowledge necessary to gain the most from making this switch.
Our methodology is built from both theory and our practice and includes a psychological approach concentrating on each individual and teamwork needed to help employees make a smooth transition. Download our Change management white paper here.