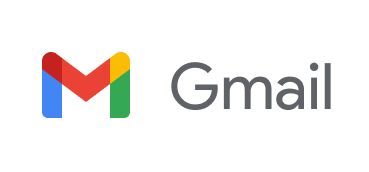 We are continuing our video series on how to use specific Google Workspace features and services with one of the most interesting ones and that is email forwarding. If you receive emails in your Gmail inbox and need to forward them to another email account, you can easily make it an automated task.
In the first video, we demonstrate how the forwarding can be set from the Gmail interface by the end-user. Learn how to create simple rules and easily forward all or just some incoming emails from one account to another. Check out the video guide on our UseWise™ YouTube channel.
The second video is for Google Workspace administrators that want to configure email forwarding from the Google Workspace admin console.
Enjoy the videos and let us know if you have any questions in the comments below or using the following form. Please feel free to submit a topic that you're interested in learning more about, and we'll cover it in one of our upcoming videos.