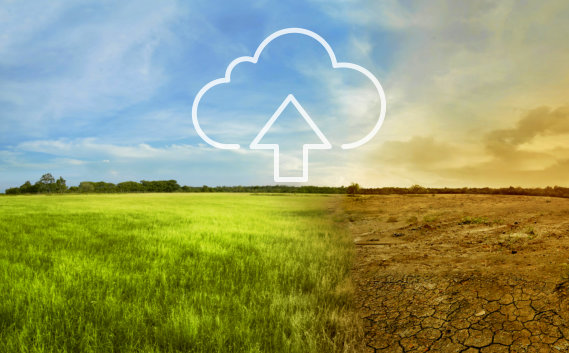 In our last week's video on the UseWise channel, we discussed a topic that concerns us all. Climate changes are strongly affecting our planet and causing horrible events and catastrophes all over the world. We are all responsible for this and action is required in all fields of our lives. How can the way we conduct our businesses help prevent these awful events?
This is where the public cloud comes into place. We have been helping companies to move their workloads to the public cloud for years now. Not only that it reduces their costs, gives them scalability and flexibility, but it also has a positive impact on our environment.
Big public cloud vendors tend to use green energy and they are taking care that their services are based on power-efficient architectures. The more companies use the public cloud, the fewer data centers will be built, overall power consumption will be reduced as well as gas emissions.
Check out the entire video on the UseWise channel and join the discussion with your comments and ideas.
If you need help with reducing your energy footprint by migrating your workloads to the cloud, or creating new ones in a cloud-native environment, contact us – you can book office hours with us on Friday using the following link.