Since we have launched the www.usewise.com website, we are continuously working on interesting new features. One of the first features we will be implementing is a service that will offer a comprehensive analysis of your business e-mail system. In other words – you will be able to quickly and easily check which e-mail server you are using and is everything properly set up and secure.
You will be able to login to UseWise with your email address and in just a few clicks get a short overview of the current status of your e-mail business domain, along with all recommendations based on that analysis. Why is this important?
We all know that secure and reliable email communication is crucial in every business. Unfortunately, it can be easily disrupted with unwanted phishing and spam mail messages. If a single person clicks on some malicious email attachment, it can compromise an entire company with ransomware or data leakages.
Lots of things today function based on authentication; when going to the doctors or bank, you need to prove that you are that person by showing necessary ID. The same is with emails; when sending them, you need to prove that you are not sending an email on behalf of someone else and that your identity has not been compromised.
SPF, DKIM and DMARC are acronyms for text records that specifically prove and protect a sender's authentication. The average business will need all three of these protocols to protect their email infrastructures. When properly set up, they all prove that the sender is legitimate and that their identity has not been compromised.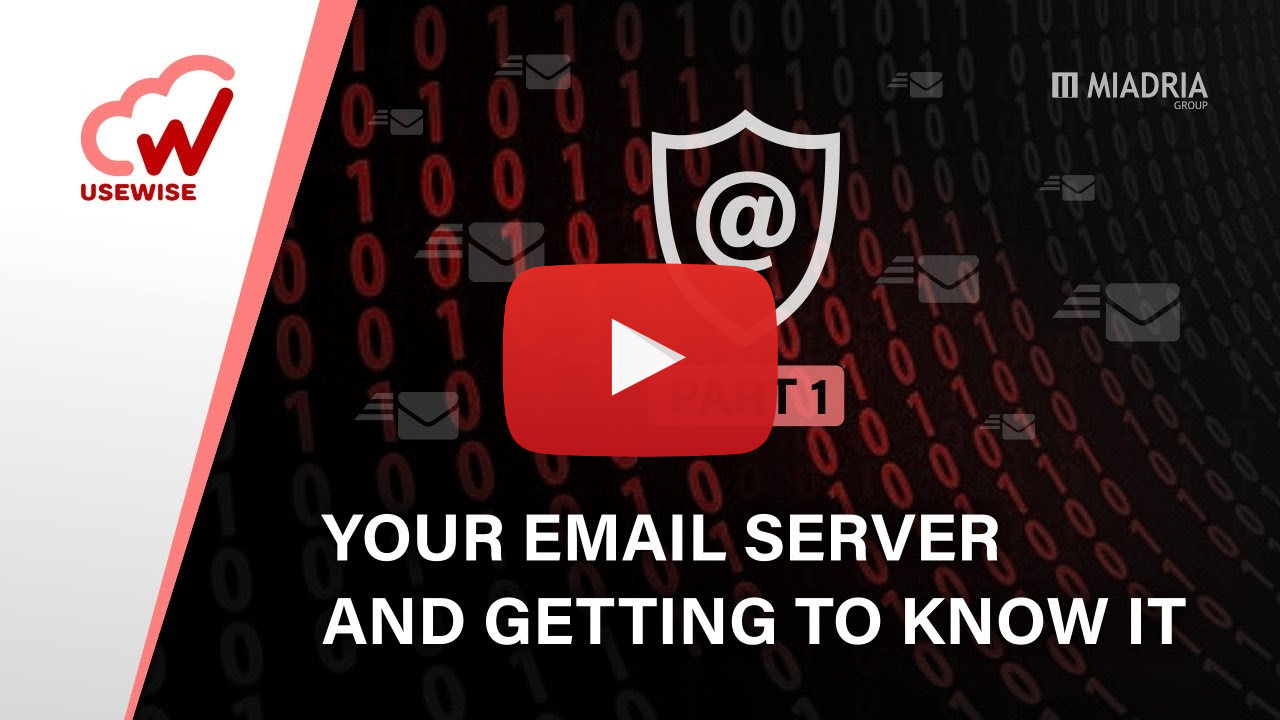 We want to demystify this topic and let everyone have a say on how their email is being handled. Soon you will be able to test your email domain on UseWise and get recommendations on which of these services need to be configured. The link to the first video in the series is here. Enjoy and let us know if you have some questions in the comments below.