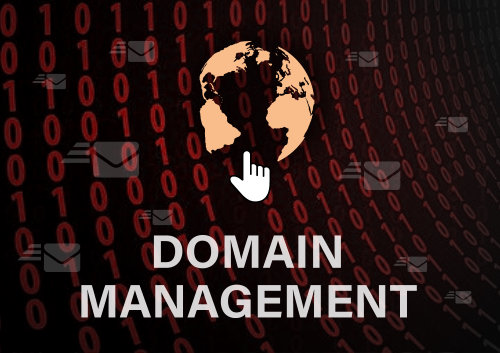 We are continuing our series on your email server and getting to know it and since this is not exclusively an IT topic we are trying our best to make it closer to those people who work as business executives.
Knowing that domains are connected to many things vital for your business will certainly help raise domain awareness and what they mean for your business. Domains are crucial for communication, for your email system to function properly and they are linked to many essential services that your company uses.
Many companies have more than one domain and it is very important to know which domains they own and how they can renew ownership over a domain. Basically, if you don't have your domains in the order it is possible to lose ownership of the domain and that could cause damage to your branding and reputation. Your domain names are exclusively yours but the ownership is temporary. As long as you continue to renew them on time they will remain yours.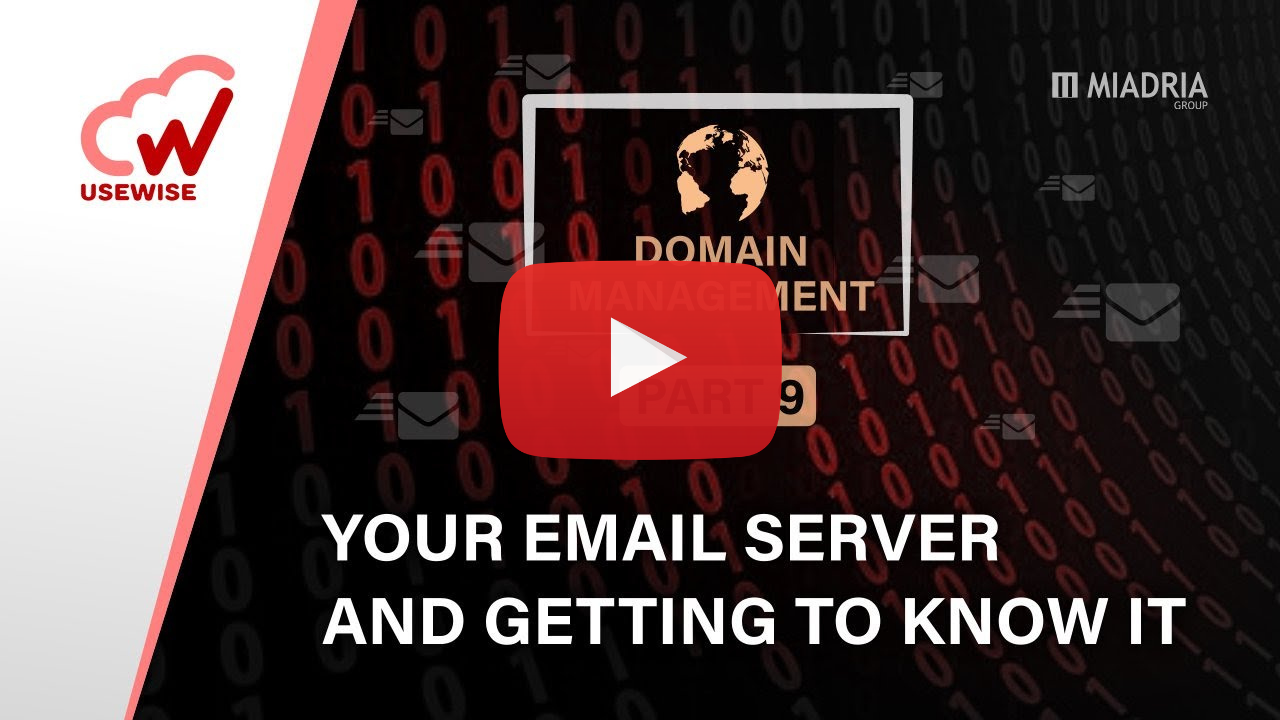 In today's digital world branding is essential. Having your own domain name that matches your company name gives credibility to your company and makes it look more professional. It can help to increase awareness of your brand as well. Surely you wouldn't want to lose that.
Protect your brand and check out our video to learn more about this. Contact us if you need any assistance with domains, we would be happy to help.