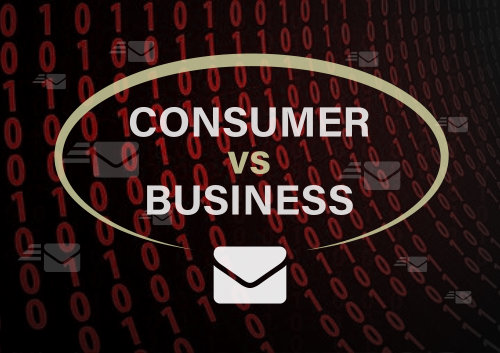 In today's market, branding is often the way how one business will stand out from another. The impression your business is promoting to the outside world is essential and email has everything to do with that.
No matter what kind of business you run, using consumer email for business purposes is always a bad idea – and we give you plenty of reasons why not to do that.
Consumer accounts are great for private use, but they are not designed for business or enterprise-level communications and collaboration. They cannot be controlled and managed by the company and that presents a huge security risk. Using, for example, private Gmail as your business email instead of G Suite is not professional and it can damage your branding and reputation in many ways.
Having a quality email solution is essential for your company, it gives you credibility and shows that you are serious about the business that you conduct. With a business-grade email solution company can manage data, accounts, policies, group signatures, recovery and much more. If a person leaves a company you can immediately manage that account, change password, update account access and do all the other stuff you can't do with the consumer accounts.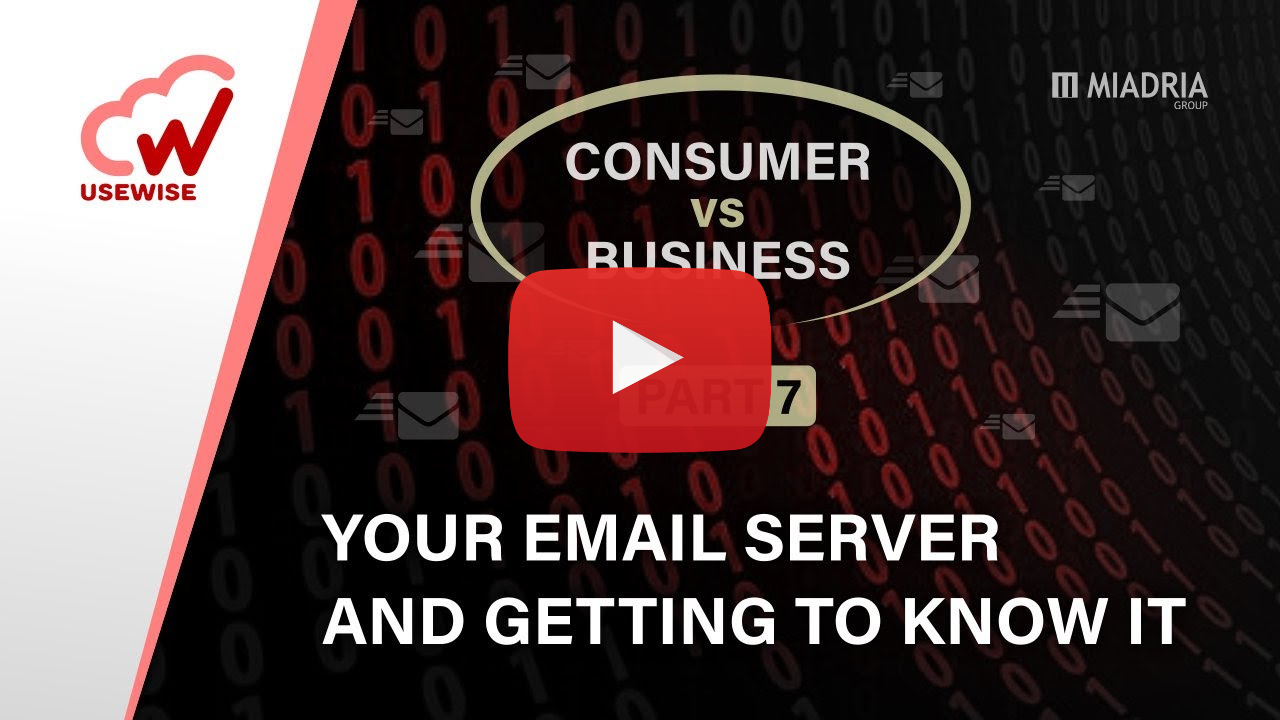 Although it may be tempting to use a free consumer email account for your business, please don't do that and preserve your brand's reputation and security. If you're still having second thoughts, contact us to find out more and check out the video for more information.
Contact us and explore how new technologies can improve your life and business.