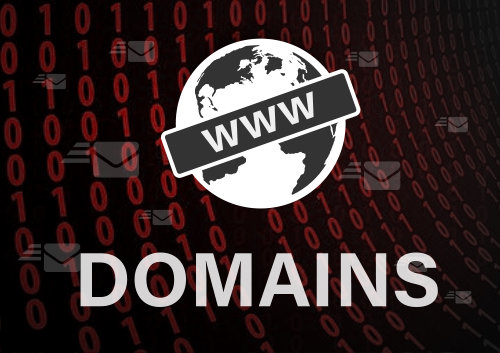 We hear about domains so much, but what are they in fact? Why are they so important? In our prior video, we talked about the importance of having your domains in order and now we want to emphasize the necessity to understand the meaning of domains.
Domains are names that people can use to access your content, to communicate with you, send you an email and much more. It is how you represent yourself to the world. When people want to know more about your company they will try to find more information on the internet by browsing the name of your company and they will access that information through domain names.
Choosing a good domain name related to your brand is a smart decision and a way to raise your brand awareness. For people to become more aware of your brand it is crucial for you to become more aware of your domain first.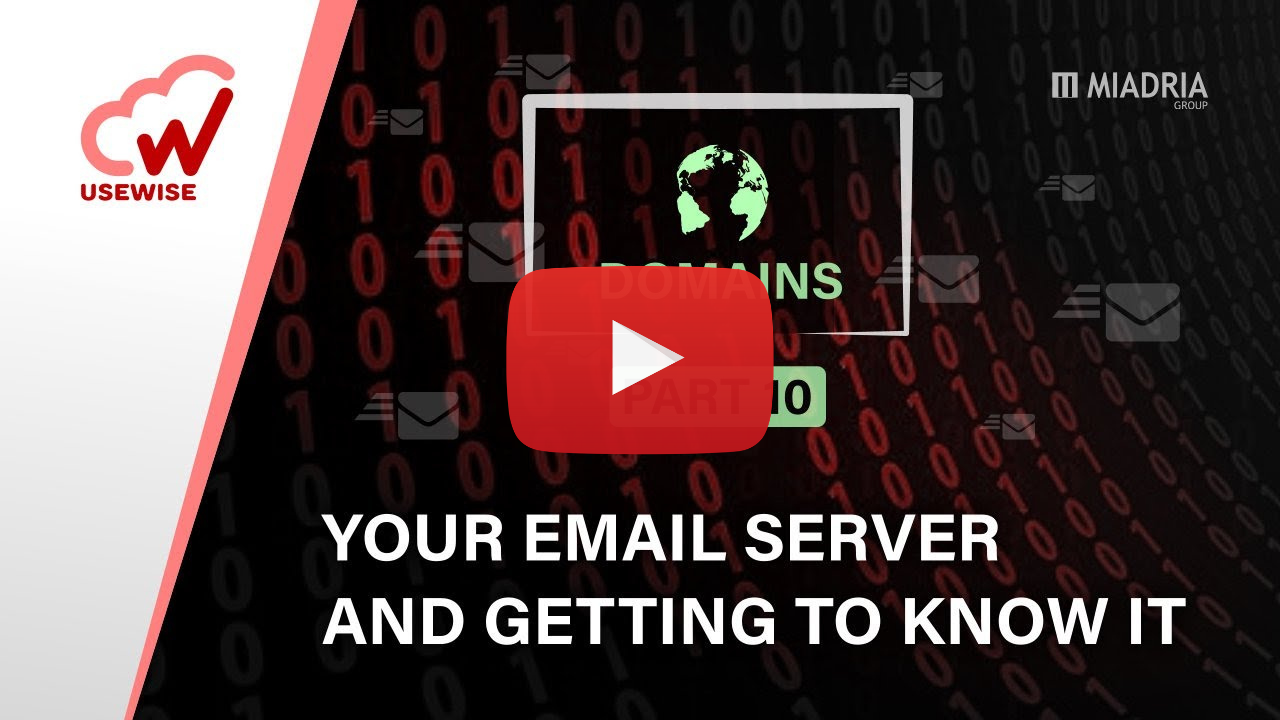 The domain is one of the most important digital assets company can own. With a business-grade email solution (not consumer) and a good domain name, you can be sure that your company will look professional. Having multiple domains linked to your brand is also a good idea because it helps to protect your brand even more.
Here is the link to the video. If you need any help with domains, feel free to contact us at any time.