A fourth industrial revolution, featuring automation and data exchange, is set to transform industry, but requires new skills and training for the workforce.
So much of the success of technology implementation is dependent on the people and the process. So change management help your employees be ready for it and embrace it, eliminate fear and wipe out the adaptation phase. Change management is more psychology than technology at the end of the day.
However, many are not aware that if the change process is inefficient, technology doesn't make it any better.
Just think of this: millions workers will need to be reskilled or upskilled within the next five years to keep up with next-generation 3D printing, artificial intelligence, virtual reality, augmented reality and the internet of things, among many other innovations. but while beefing up engineering talent on the shop floor is vital, skills gaps further up the food chain are also hitting home. Acquiring and brushing up on the new skills brought by the global spread of cloud computing is a modern "to be or not to be" for tomorrow's workforce.
Further read: How to choose the right cloud computing consultant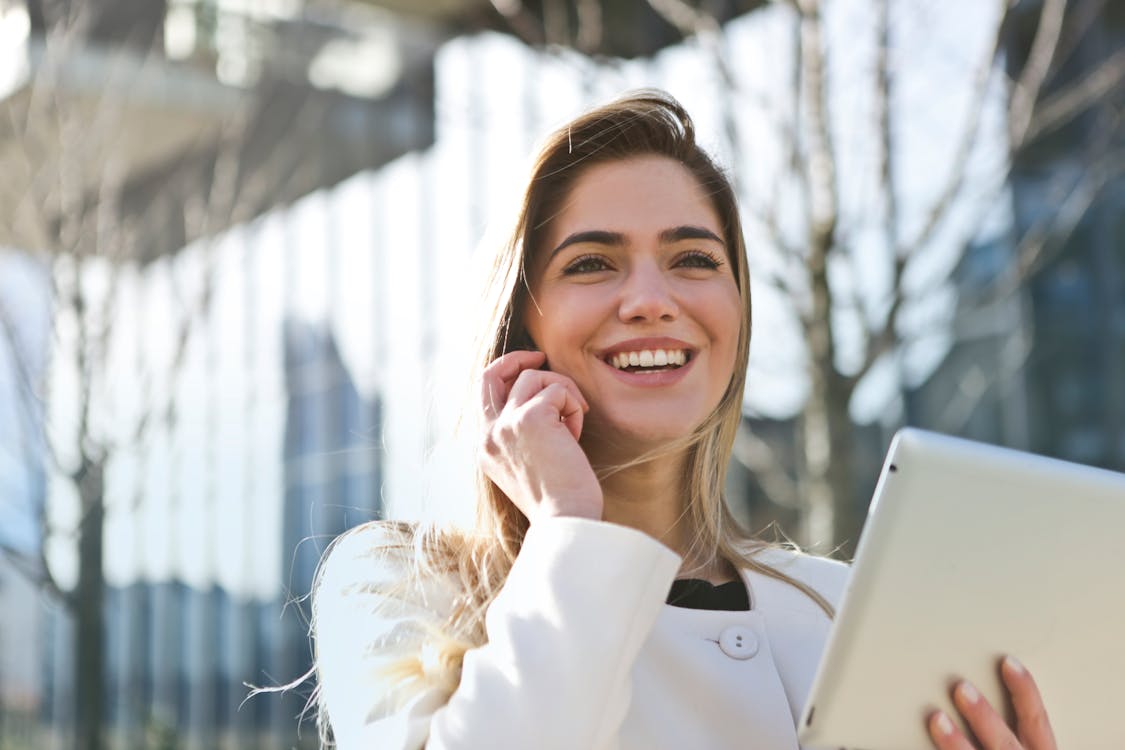 Wowed by the astonishing growth of technology-led companies over recent years, firms in every industry are rushing to digitise and transform.
Change management enables you to harness the potrential of the digital revolution and the time for to commit to a digital future is now if you want to maximise the benefits of it.