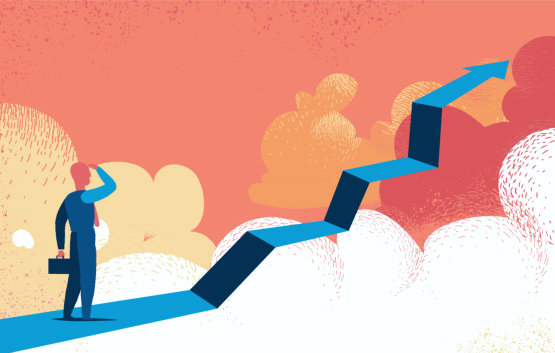 If you are not sure is your company cloud-ready, you are not alone, and most importantly you are in the right place. Many companies have the same dilemma and are not sure how to start their journey to the cloud. It is very important to estimate the depth of changes that this transition will bring to your company and to have a detailed cloud migration strategy.
Miadria Group is in the cloud consultancy business for a long time and we also offer a service called cloud readiness assessment which is the first step in the process of moving your business to the cloud. 
Cloud readiness assessment is a process in which we create a plan which will ensure a smooth and successful transition to the cloud.
By the end of the cloud readiness assessment, we create a cloud readiness report which is a comprehensive pathway to your cloud migration. We will also help you choose the best suitable cloud solution on the market, and provide you with all the latest information and updates.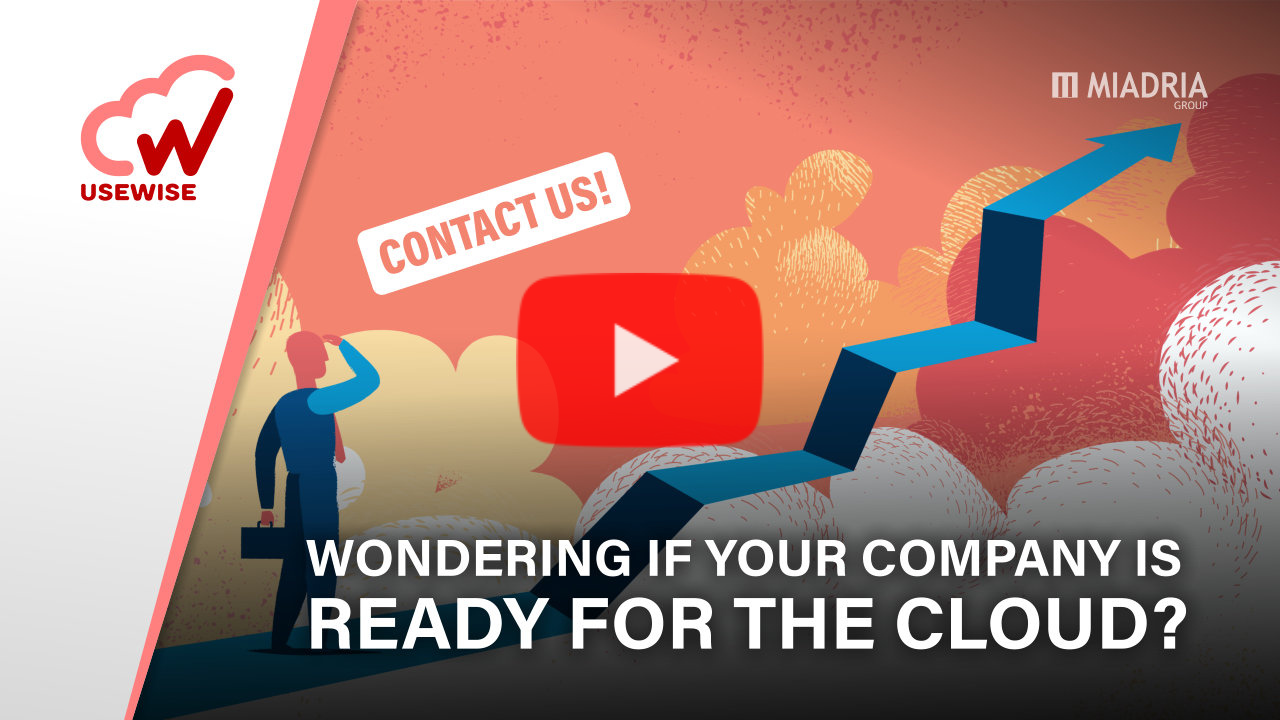 Our main concern is to help you ease the transition to a new environment where application development is much faster and better suited for the mobile workforce.
Learn more about the cloud readiness assessment process in our latest video on the UseWise channel and let us know if you have any uncertainties or questions related to this topic.