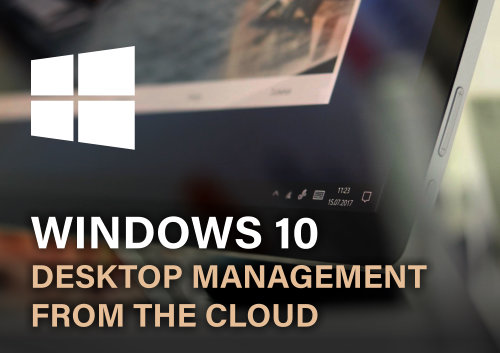 Companies often need to centrally manage their employee's computers or notebooks and the old way of doing this was through an Active Directory. In our latest video, we discuss how this is done in a new world – with the help of cloud technologies of course.
With the advent of mobile devices, many IT administrators faced a lot of challenges since they needed to manage those devices separately. Windows 10 operating system has mobile device management integrated, so from that perspective, your desktops or notebooks are not different from mobile devices.
If you are using Office 365 or Google Workspace (formerly G Suite), you have all the necessary tools to centrally manage both – desktop and mobile devices. What's new from this year you can even log in to Windows 10 with Google Workspace credentials, and with Enterprise and Cloud identity premium editions you can manage those devices from the Google Workspace admin console. We have made a demo video on how to accomplish this, here is the link in case you missed it.
If you are starting a new business, it makes no sense to invest in an on-prem Active Directory. For companies that already invested in an on-prem Active Directory and are syncing it with Azure Active Directory or Google Identity Management, this transition to a fully cloud-based solution will happen sooner or later.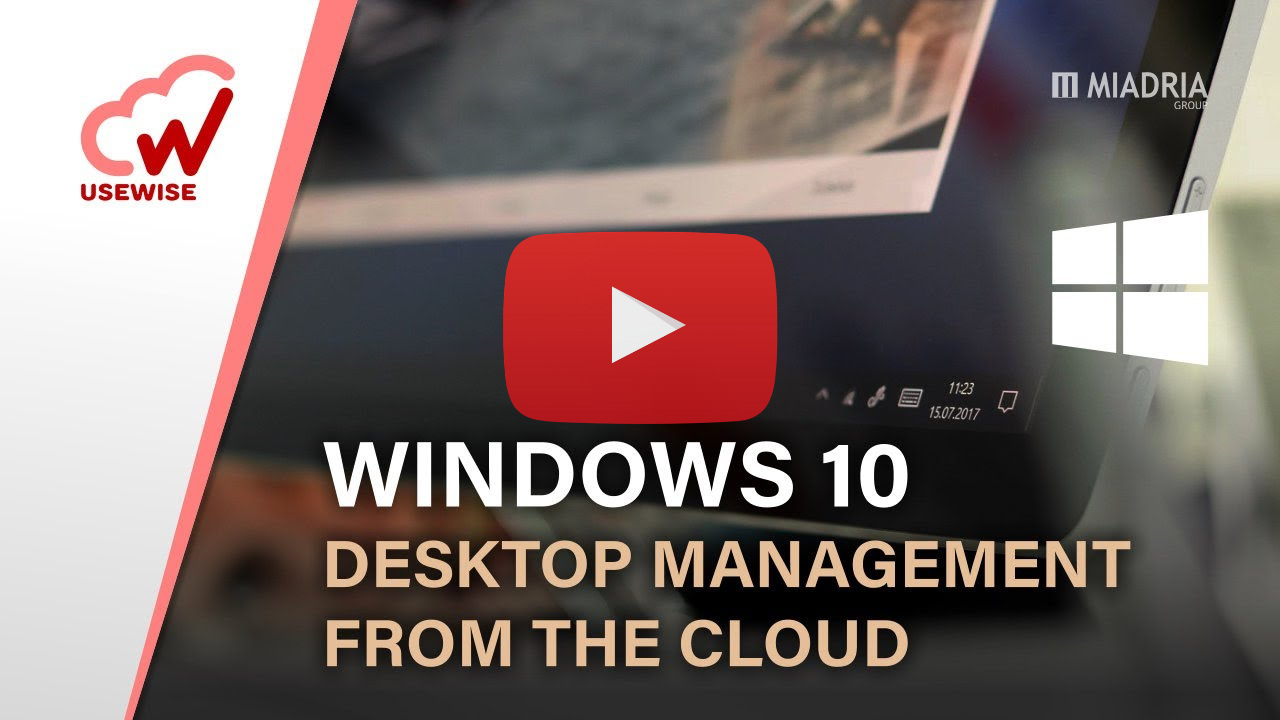 Whether you are starting a new business or already have a company that needs improvement – we have solutions for your business, so feel free to reach out.
Check out the video for more detailed information and subscribe to our UseWise channel to get notified of new videos.