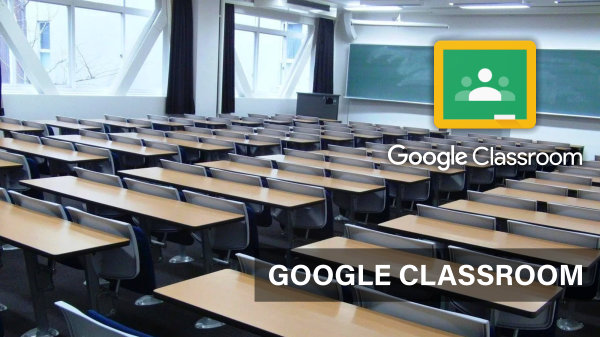 For a long time Google Classroom was only available for educational institutions, but since 2018. it is available to all G Suite users. In our new video we want to show you how to use this amazing tool for centralizing all the communication, learning materials and progress for your business training purposes.
Google Classroom has many advantages but some of them stand out the most – it is free, very simple to use and has all you need for training your team. Since it is a cloud based learning management system, you can access it from any device, any place and any time. Using the many features Classroom has to offer you can expand employee knowledge and offer numerous opportunities for personal development and growth.
You have an option to share all sorts of resources and materials with your employees and also give them different assignments and exercises to prepare them for practical work and real-life situations. You can use the materials you already have or create completely new content using Google Docs, Sheets, Slides and many more. In order to engage your employees in a proactive dialogue, you can always set up online discussions by adding a simple question. Making a quiz using Google forms can give your employees the opportunity to self-grade their knowledge or give you valuable feedback.
Every now and then there is a need to learn something new, the technology changes fast and in order to stay competitive, you have to invest your time and effort to learn new things.
With G Suite, not only that you get the best enterprise email on the market and office productivity Suite that enables your employees to work more efficiently, you also get Google Classroom, a fantastic learning system which gives you access to continual training and education, making your learning experience more organized, intuitive and accessible.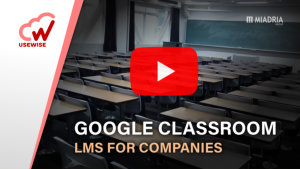 Check out the video and make sure you subscribe to our Usewise™ channel to get notified of new videos.
Contact us and dive into a new world of efficiency, productivity and employee satisfaction.