There are two ways you can access your emails – using one of the email clients such as Outlook, Apple Mail, or Mozilla Thunderbird that have to be installed on your local computer (or mobile device) or using email service from the browser such as Gmail or Outlook webmail.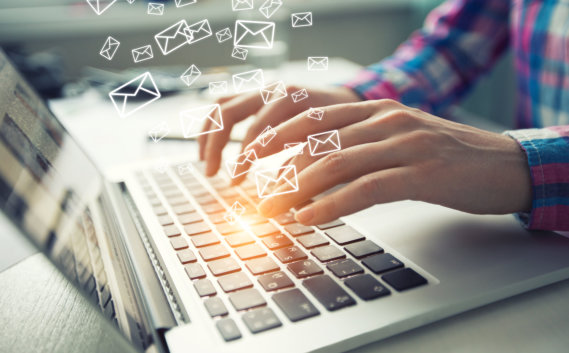 There are many reasons why you should consider switching from email clients to web-based email, and we decided to discuss it in more detail on our YouTube channel.
First, there is a question of security and flexibility – you can access your web-based email from any browser and any place, it is much faster and more secure than email clients. You don't have to worry about what will happen to emails if your computer breaks down because you have it all backed up on the server.
It is worth mentioning that web versions of Outlook and Gmail are perfectly integrated with other office productivity tools such as video conferencing and are designed for collaboration, communication and teamwork. The transition from email client to web-based email can be challenging for some users, but it is worth trying considering all the benefits you will get.
In the videos, we also talked about mobile clients, a very important and popular way of accessing emails today. Find out why you should avoid using email clients provided by producers of mobile devices and what are the alternatives.
Here are the links to both videos – part one and part two. Enjoy and let us know what you think using the links in the video description.