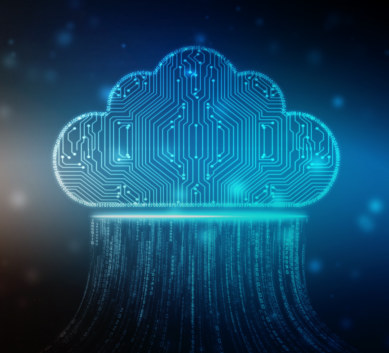 Sometimes our prospective clients come to us with questions and problems that seem rather simple and one would think that the solution should be simple as well. But in reality, that's not the case, because the public cloud is far more complex than people might think, and a lot of simple answers are just scratching the surface of a problem.
But don't let that confuse you – the most important thing is to work with somebody who understands the complexity of the public cloud, and all unpredictable and unplanned challenges that might occur during projects like migrations, application development, and many others.
Talking from experience, we can say that most of the challenges mentioned above can be resolved within the project timeline and we are very good in assessments and calculations and have years of experience with migrations and various cloud-related projects. All issues that may arise during a project can be a problem for somebody that doesn't have experience with the public cloud.
In the future, you can expect more simplicity and automation with our UseWise platform, and one of the main reasons we are building it is to give you applications that can solve your problems fast and efficiently.
Meanwhile, we are here for all your questions and doubts, do not hesitate to contact us or book free office hours with us on Fridays. Check the video and subscribe to our channel to get notified of new videos.