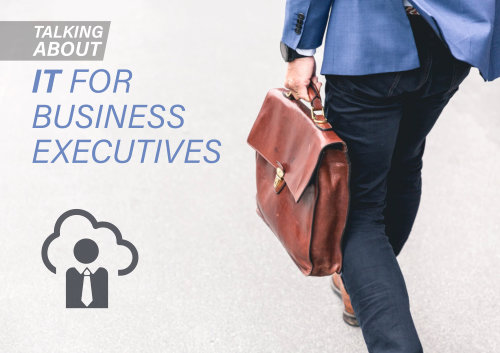 Business and technologies can't go one without the other, especially today when more and more businesses depend on technology. You need technology to stay up to date with world trends, to reach out to your customers and to keep your business going.
In other words – there is no old school anymore. In this video, we highlight why even companies that consider themselves old school should care about technology.
We live in a world where change is quick and it is often that companies that do not adapt go out of business at a terrifying pace. Although it sometimes seems that everything is developing so fast and it is hard to keep track of new technology trends, it is essential to have an advisor, people experienced in technology, who will help you find the best model for your business.
There is no company that doesn't want to increase productivity, automate the work process and much more – all it takes is the willingness to embrace the change. And it doesn't have to be complicated at all.
Remember that technology is the key to your success and look up to companies that succeeded with the help of new technologies. Check out our video for more information.
Contact us we would be more than happy to help your business prosper and use technology to your advantage.