Soon after our first UseWise™ app was launched on Google Workspace Marketplace, we have more exciting news to share with you – Shivaami, worldwide Premier Google Cloud Partner, Microsoft CSP partner and the largest seller of Google Workspace productivity suite in India, has become a premier UseWise partner!
We are so happy and honored to be teaming up with Shivaami and we will continue building solutions that will help our clients achieve their business goals with much more ease and automation. Find out more about this news from the official press release.
Sign.UseWise™ is the application that is targeting Google Workspace administrators, sales & marketing departments. It enables email signature management by groups, domains, organizational units, as well as management of marketing campaigns, setting up Send As addresses for users centrally and many other features. Sign.UseWise™ will very soon be available to Microsoft 365 administrators as well.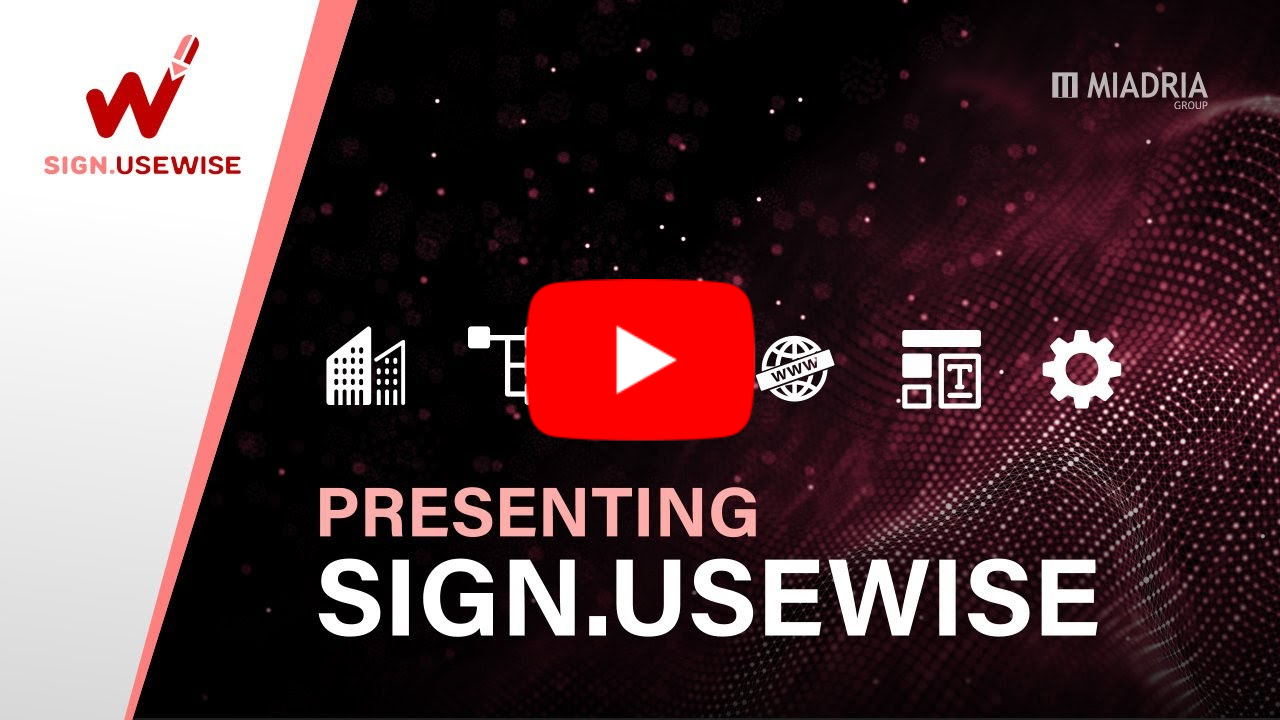 Learn more about Sign.UseWise™ email signature management on our website. If you need help with getting started, take a look at our YouTube list of videos with detailed instructions or contact us directly. We are looking forward to your questions and comments!