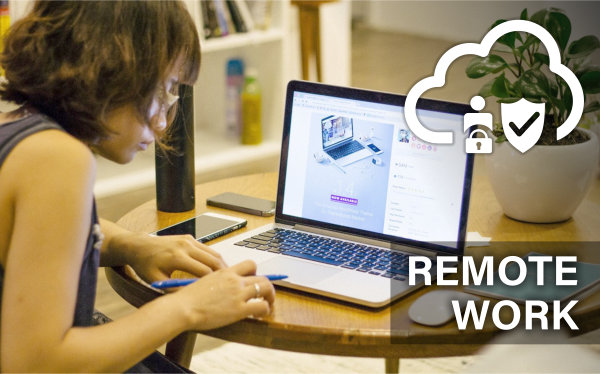 Lately, we can hear in the media that some companies have arranged that their employees work from home until this coronavirus situation settles down. Remote work has become an essential part of efforts to stop coronavirus pandemic. But what does it really mean to work remotely?
Imagine that you are able to work from anywhere and basically all you need is an internet connection. Imagine that you can create a work environment no matter where you are, to be able to access your corporate data and collaborate with colleagues like you're in office using modern tools for videoconferencing. Sometimes good ideas come to mind when you're outside the office and the ability to access your internal applications and data gives you the freedom to react instantly. The flexibility that comes with cloud computing truly is amazing.
However, remote work is not only about making possible for your employees to work at home using the same horrible tools that they were using while they were at the office. It is about making it possible to work from any device, from anywhere and helping your employees and your organization become a new and better version of what they used to be. It is a useful option in times of crisis, but foremost, it is a great way to make your business efficient and productive on an everyday basis.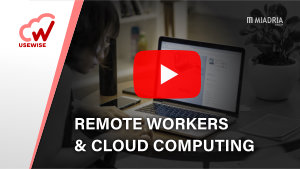 Check out the the video in which we explain this concept. Are you ready to work remotely using the new technology and change your business model?
Contact us and dive into a new world of efficiency, productivity and employee satisfaction.