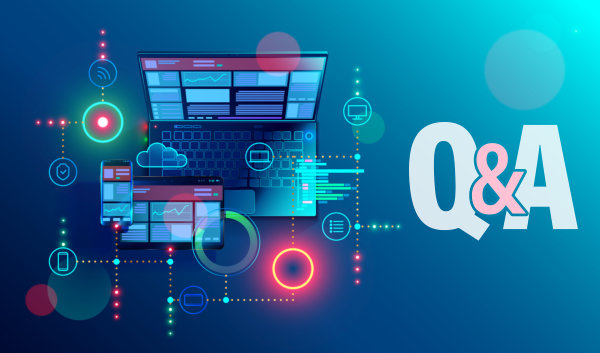 Mobile device management is a convenient way to manage, monitor and secure your company's mobile devices and have more control over your corporate data.
Whether you have a BYOD policy or company-owned devices it is very important to set custom policies on which applications are allowed, what will happen to a device that is stolen and contains sensitive information. To prevent such potentially dangerous situations it is good to familiarize yourself with policies and limitations you can set on devices your employees use.
Google Workspace has two options on how to manage your company's mobile devices – there is basic or advanced mobile device management. 
Both of the plans are great, but it is important to note that advanced mobile management enforces work profile creation – an advanced feature on Android phones, that can separate private data from business data on the same device. That means that you will have a special set of applications used for work and another set of the same applications for personal use.
Mobile device management is a useful feature included in the Google Workspace suite and we highly recommend using it. With mobile device management, you can require screen locks, strong passwords, wipe data in case of stolen or lost devices and do much more. Learn more in the video.
Contact us if you need any assistance with mobile device management, we would be more than happy to help.