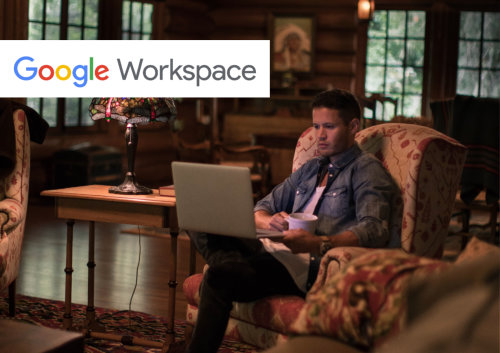 In October, Google introduced us with a rebranded version of G Suite and everybody seems to wonder what Google Workspace is, so as a proud Google partner, we wanted to give you an extensive overview of Google's well-known set of apps now called Google Workspace.
Ever since the start of the coronavirus pandemic, Google has been doing everything to make people's lives easier. For example, all G Suite users had access to premium Meet features which enabled them to stay connected with colleagues and family during pandemics. G Suite was designed to give people the flexibility to work from anywhere and at any time, so G Suite users didn't experience difficulties when working from home.
Google Workspace represents another step towards that direction and brings team collaboration and productivity to a whole new level. You have probably already noticed the change in branding such as new logos. That change represents Google's intention to create integrated communication and collaborative experiences for everyone. Google Workspace includes all those great tools people love to use like Gmail, Drive, Meet, Docs, Sheets and many more, but now with even more useful features.
We are all witnessing a huge transformation of our lives and businesses, and Google once again anticipated the need to stay connected, to be able to work seamlessly and to adapt to the current situation in the best possible way.
In this video we talked about numbers, so you will get information about cost savings when using Google Workspace, as well as some interesting statistics regarding the usage of Google Workspace. Also, find out which world-famous companies use Google Workspace and how it transformed their businesses.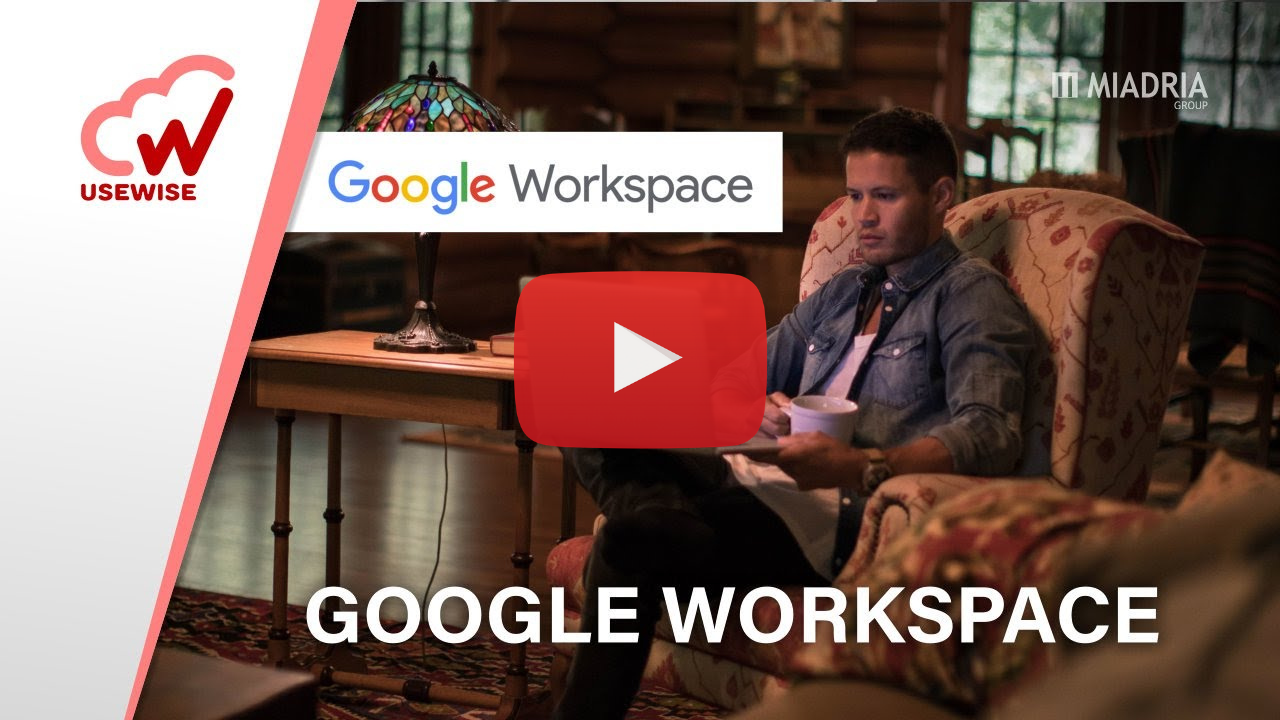 It all comes down to meeting business needs and making people happier while doing their job – Google Workspace is a productivity solution that meets modern workplace requirements by all means.
This video is featured by a beautiful interactive presentation made by Google which you can access in the video description below. Check out the video and enjoy!