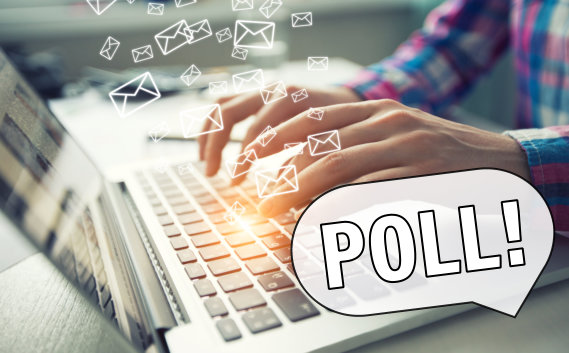 Following up on our previous two videos in which we talked about differences between email clients and email service from the browsers, we made another video in which we discuss how people reacted to that topic and prepared a poll for our viewers because we would like to hear your opinion on this matter.
We want to learn more about your preferences when it comes to using emails: which email server do you use, do you like to use one of the popular email clients such as Outlook, or prefer accessing your emails with a browser using, for example, Gmail or Outlook webmail.
The poll is anonymous and it won't take much of your time. Here is the link to the poll – feel free to share your experience and suggestions.