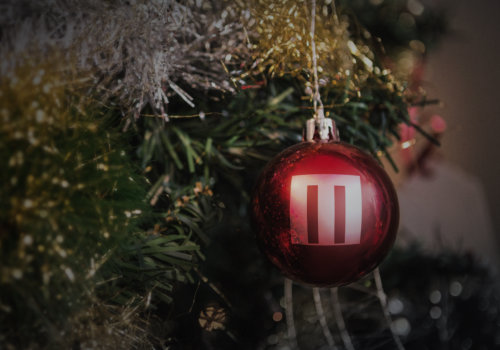 At the end of this challenging year, we made a recap of 2020, a year that has brought us so many changes, so many uncertainties and affected our lives in a way we couldn't imagine.
From a technology perspective, we can say that this was a "work from home" year where services such as video conferencing and office productivity suites like Google Workspace and Microsoft 365 became essential for people to work remotely and stay connected to colleagues, family and friends.
Although 2020 was a very turbulent year for all of us, we also saw some positive changes, such as greater adoption of new technologies, especially public cloud services. Technology is constantly evolving and is adapting to our needs, so we saw a lot of improvements and new features due to coronavirus pandemic.
Hopefully, this trend will continue in 2021 because technology is the answer to these problems and we are happy to see so many people taking advantage of it. We are very optimistic and in the upcoming year 2021, we expect even greater changes that will revolutionize the industry, health care and our lives in general.
Contact us if you need any assistance with technology, we can make it work for you according to your needs. Have a happy and successful New Year 2021 from all of us in Miadria. Here is the link to the video on our UseWise YouTube channel.
Take a look at the second part of the video, in which we discuss what to expect from technology in 2021.