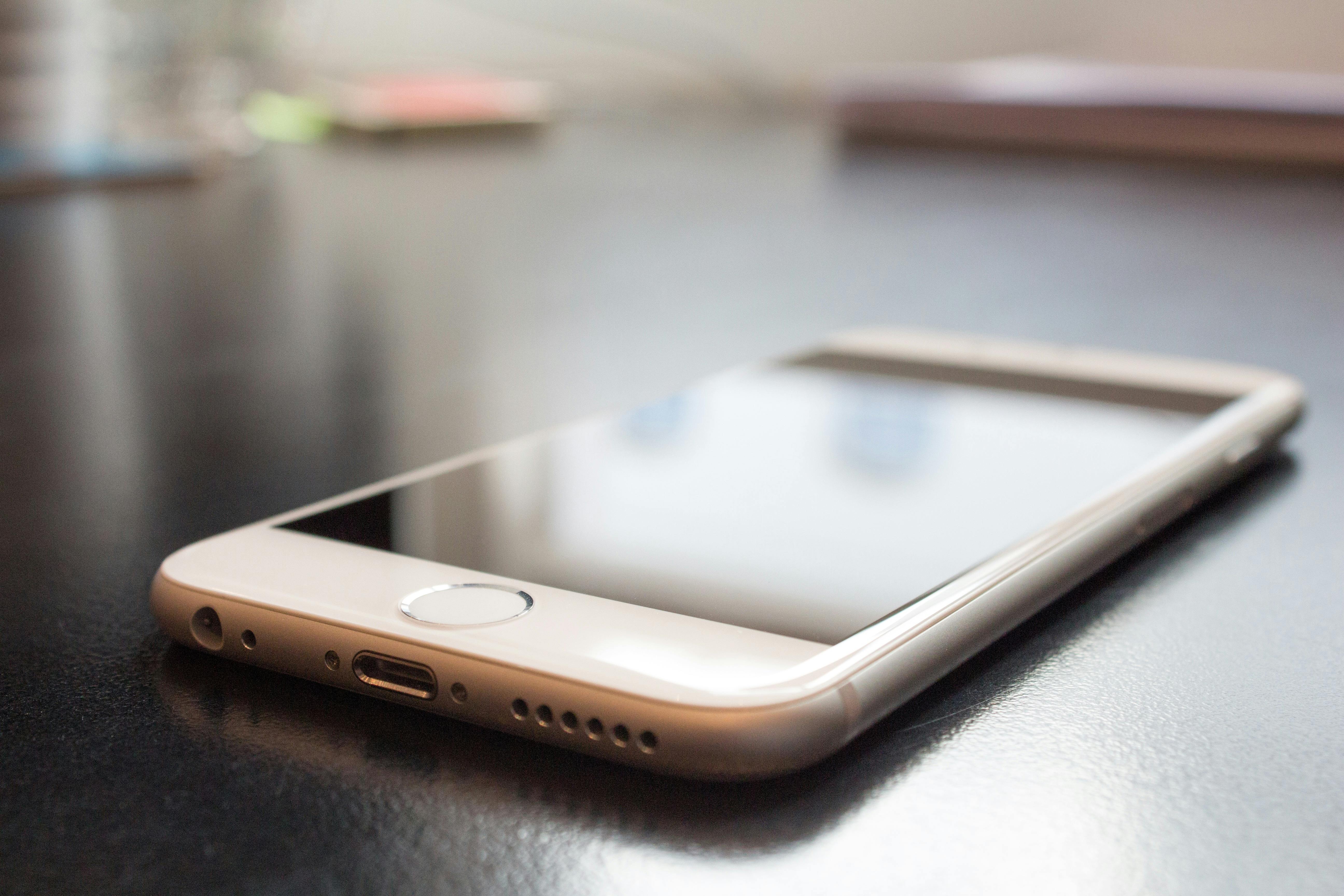 Since its launch last year, one of the core principles of Hangouts Meet has been to facilitate meetings that are as fast and seamless to join as possible. Whether it's in a conference room, on desktop, or on mobile—Hangouts Meet is one great user experience focused on making meetings easy and productive.
Sometimes when users are on the go, like on a business trip or out in the field, there's no data connection to join a video meeting. That's why we provide our G Suite Enterprise customers with a dedicated dial-in phone number for every Meet, allowing for a rich audio-only experience and enabling them to participate.
Google is rolling out this feature for four additional markets, and one of them is Miadria's country of origin, Croatia.