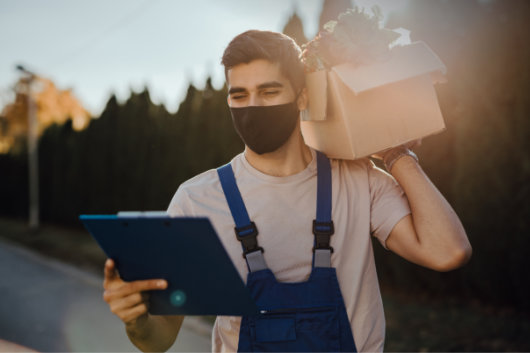 Did you know that 80% percent of workers are frontline workers? No wonder Google decided to address that segment of the market by introducing the Google Workspace Frontline plan, designed and created especially with frontline workers in mind.
With Google Workspace Frontline, employees can access collaboration and communication apps such as Gmail, Calendar, Docs, Sheets, and many more. Additionally, users will get 2GB Drive storage per user and the ability to view content in shared drives. Frontline edition also includes advanced security and administrative controls such as advanced endpoint management which enables administrators to require strong mobile passwords, wipe devices remotely, manage iOS apps, use Android work profiles, and much more.
The idea is to give frontline workers secure access to information they need and to create communication and collaboration channels between frontline workers and corporate teams.
Take a look at our introductory video on the UseWise™ channel regarding this topic. If you are interested in the Google Workspace Frontline edition or have some questions, feel free to contact us, as Google Partners we can help you purchase this special edition of Google Workspace.