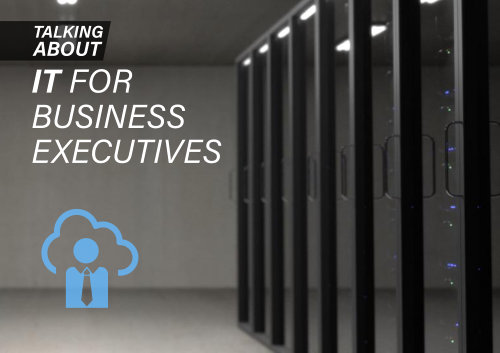 Digital transformation has become such a buzzword and many people are not familiar with the true meaning of that term. The purpose of digital transformation for your business is to detect your business needs and to help to solve business problems with the use of new technologies, which will ultimately bring new value to your company and your customers.
Companies sometimes digitize some parts of their business processes but that is not digital transformation. Digital transformation is unimaginable without the use of the public cloud. If you want to enable workforce mobility, use modern office productivity tools, improve your team's collaboration and efficiency, you will definitely need public cloud services.
Although many companies still have on-prem installations, we see, especially during this year, that there is a significant move towards the public cloud. The coronavirus crisis has forced many companies to make this move and the public cloud became an essential service for many organizations. The world was moving towards these solutions anyway, coronavirus only accelerated the need to get there.
So sticking with the old mindset where investing in an on-premise data center is a must, will not bring you prosperity.
In our new video, we explain why investing in on-premise solutions is a bad idea and how to get started with the public cloud and help your company adapt to the new situation. Here is a link to the video.
Contact us we would be more than happy to help your business grow.