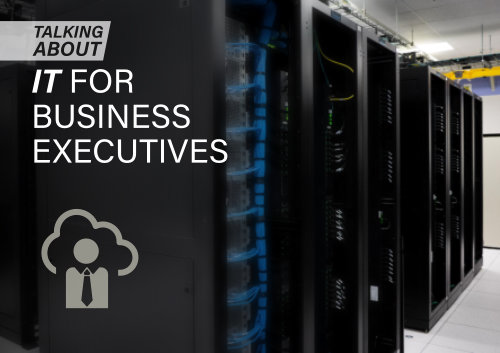 We understand that companies got used to their data centers since that was the way of doing business for years. We also understand the suspicion towards the use of the public cloud and that's why we are here for all your questions and doubts.
Public cloud is the basis for mobile applications and many new services that are simply not available on-premise. It also enables much speedier application development and provides greater reliability and scalability.
In the video, we also discuss one of the major concerns when it comes to the public cloud and that is security. Public cloud provides you more security than you would be able to get with on-prem installations. Whether you go with Google, Microsoft or AWS, it's good to know that they have the best experts to deal with security. To get the idea of what the public cloud provides in terms of security, we explain it through the well-known analogy between keeping your money in the bank or under the mattress.
We have seen, especially in the last few months, that many companies reinvented their business processes and adopted new business models. If you want to lead your company to a new era, the public cloud is a must.
Although it's hard to give a short answer to this question because this is quite an extensive topic, we have managed to sum up all you need to know about the public cloud, its main advantages and benefits for your business. Here is the link to the video.
Contact us if you have any questions, we would be more than happy to answer.