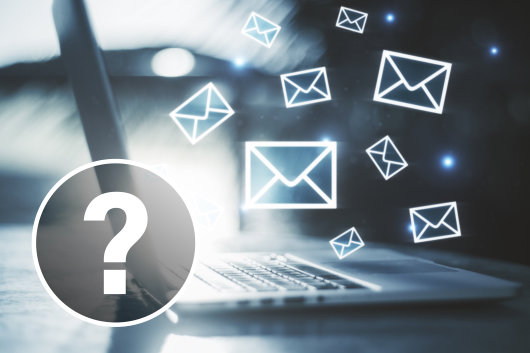 Sometimes companies need to send tens of thousands or even millions of emails per day, especially if there is a marketing campaign active, some kind of event or if there is a need to send out a large number of utility bills. Mass mailing is a convenient way to reach the audience by sending emails to many people at once.
Both office productivity suites, Google Workspace and Office 365, have limited capabilities when it comes to mass mailings, and usually, it is in a range of a few thousand emails per day, which may be sufficient for many businesses, while others often have to use more complexed solutions.
The best solution is to use specialized services and tools for mass mailings – such as SendGrid or Amazon Simple Email Service, but that, of course, requires additional expertise and engineers engaged. It is very important to do it professionally from the start in order to ensure deliverability and quality of the service you are using to send mass emails, and that is something where we can offer our help.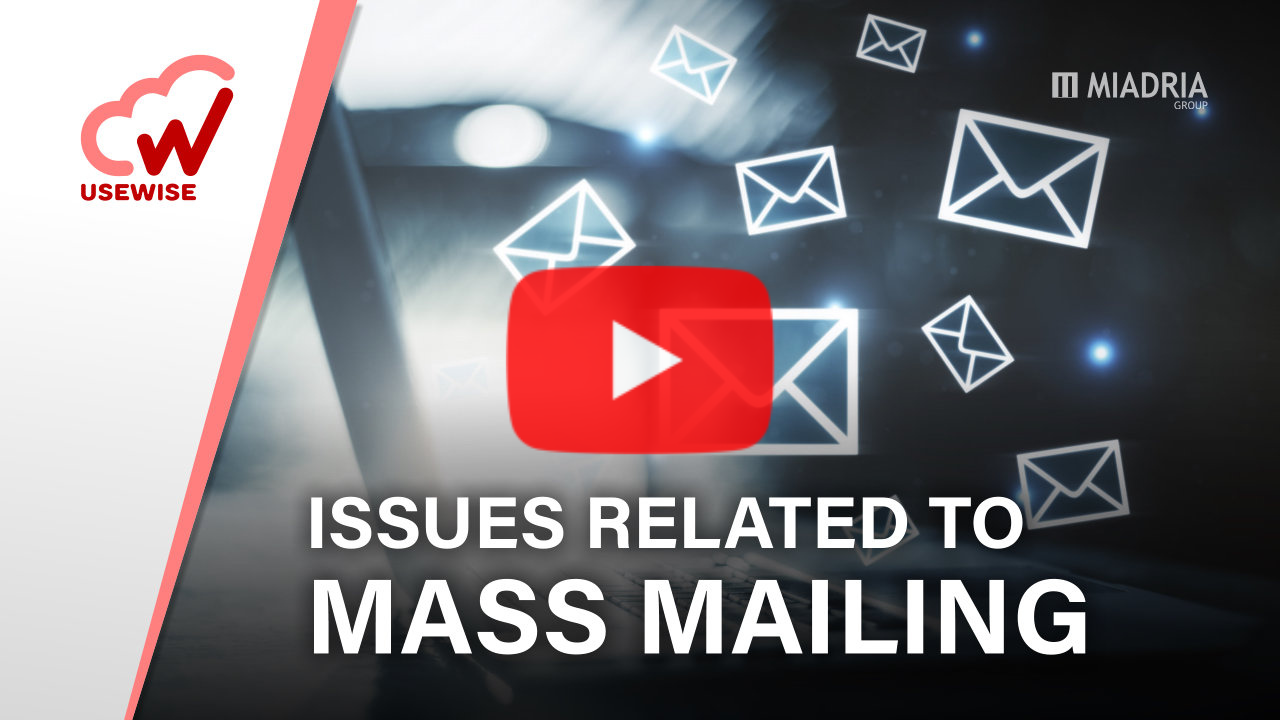 In last week's video we discussed mass mailing, and here is the link with more details. You can subscribe to our UseWise channel to get notified of new videos, or suggest a topic in the comments below.
Does your business require sending mass emails? Feel free to contact us if you have more questions related to this or any other topic, we would be happy to help.