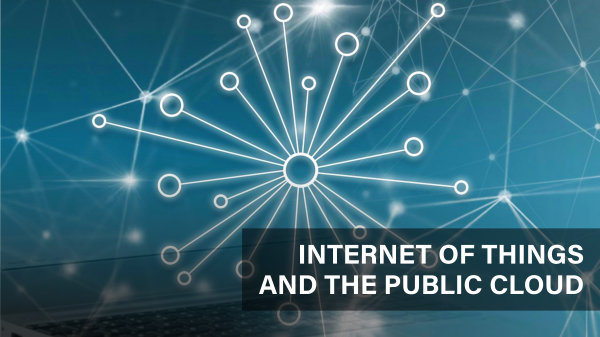 The idea behind The Internet of things, or shortened "IoT", is that everyday objects and physical devices are being connected to the Internet, which gives you the ability to monitor and control those devices remotely. Almost any physical object can be transformed into an IoT device – from a lightbulb to a driverless car – the possibilities are endless.
IoT and public cloud cannot go one without another. IoT apps require global reach, have to manage firmware updates and upgrades and have to be very scalable and secure. A lot of implementations on market today have severe shortages in all those three areas, but if you're using public cloud services for IoT from Google, Amazon and Microsoft, you don't have these issues.
Talking from experience, we can say that IoT is one of the most important technologies that can significantly improve your life, help you automate your everyday tasks and let you do more meaningful work. We have been using, for example, Google Home and Amazon Alexa for years and it is hard to imagine our lives without them. IoT can really transform your business – it enables companies to automate processes, reduce costs, enhance employee productivity and much more.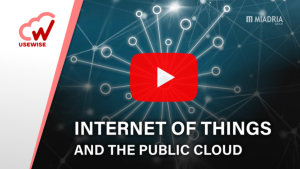 Of all the technology trends that are taking place right now, the Internet of things is probably the biggest one and we expect that it will have a huge impact on our lives in the future. Here is our new video in which we discuss how IoT goes along with the public cloud. Check out the video and make sure you subscribe to our Usewise channel.
Contact us and dive into a new world of efficiency, productivity and employee satisfaction.