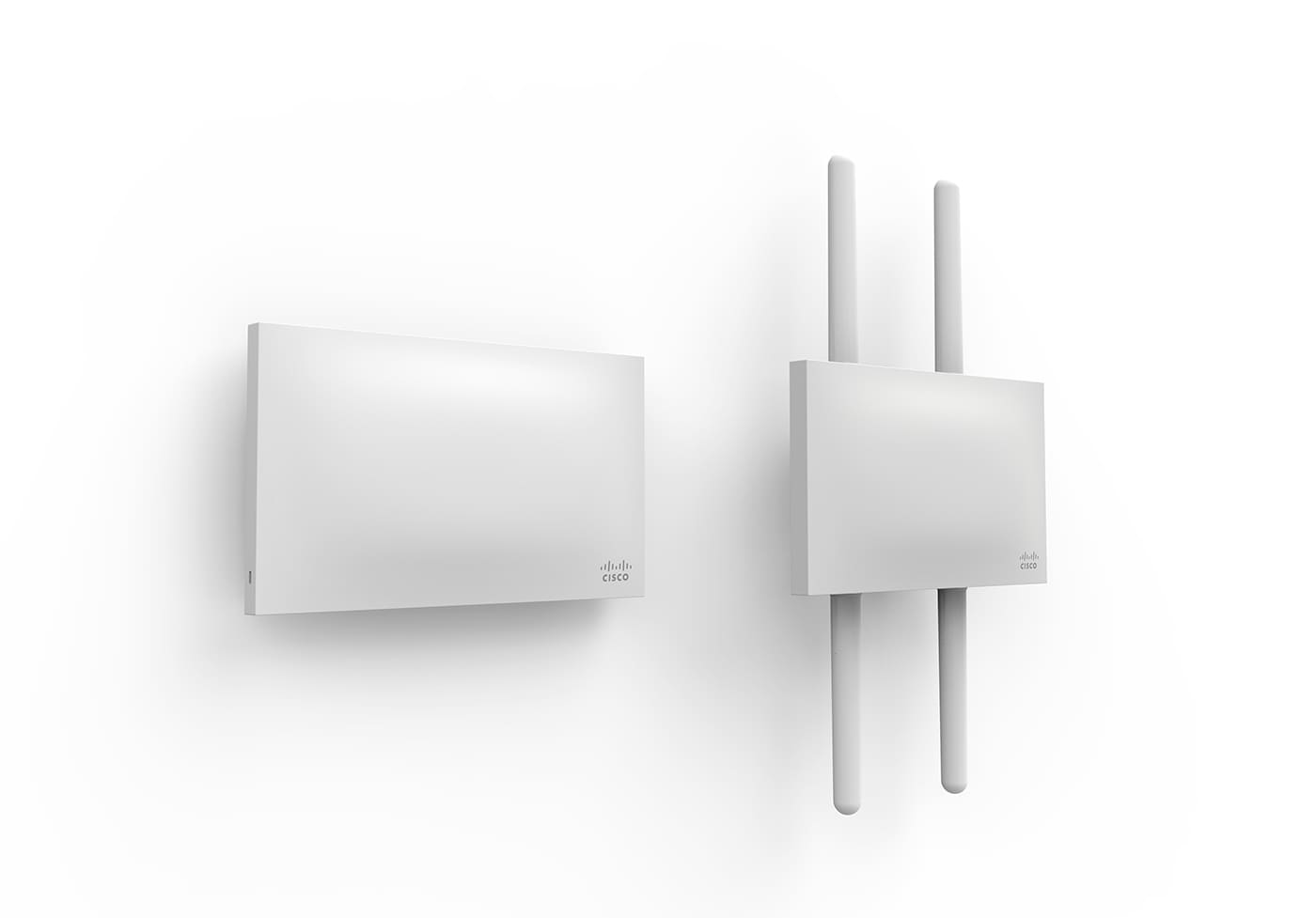 Does your hotel room have 5 bars of usable coverage? Do you build loyalty by giving your hotel guests great WiFi?
It's no secret that expectations for connectivity have shifted over the years. Hotel guests now demand to be connected everywhere and all the time. Providing robust and reliable coverage is mandatory, especially in the guest room.
Check-in your guests to a better WiFi experience
Remember this above all else, the whole reason you're investing in a fast, secure hotel wifi system is to better serve your guests.
You have to constantly be aware that your guests' and really of your end-users' requirements are driving your WiFi decisions.
Understanding exactly what factors are most critical to your guests when using wireless connectivity will help you create a network that is designed to support those exact wants and needs.
It's for your guests
We all know that technology changes at a rapid pace. From new devices coming out, to how we use Wi-Fi, new technology is always right around the corner. For example, access points can work with Bluetooth beacons to track guests' locations, for personalized service, if they don't mind the hotel tracking their location on the property. The benefits could include things like having an attendant walk up and offer a drink or a towel as you go out to the pool, thanks to your frequent-guest status.
Because some travelers might be uncomfortable giving a hotel all this information, Meraki says it gives its customers guidelines for making sure guests know what's involved and can opt out.  Many hotels are already utilizing robust and modern wireless networks to improve their own efficiency and most importantly to enhance their guest's experience. For example:
Automated guest check-in, check out and room selection.
Mobile access to housekeeping, room service and guest services (even IT)
Send guests live hotel related updates and promotions
Not all these features are new to the industry, but where Meraki sets itself apart is in its cloud-based management platform, which is designed to help companies get by with a smaller IT staff and eliminate things like Wi-Fi controller boxes. That mission extends to wired LANs, too.