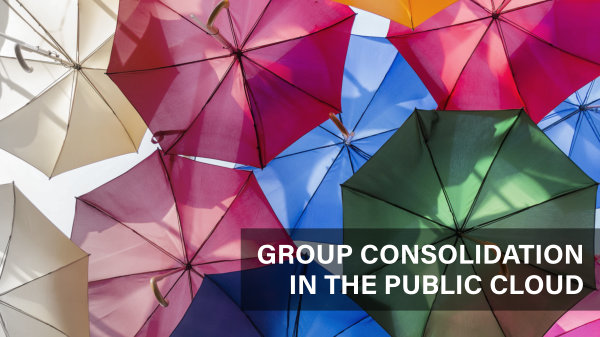 Financial consolidation is a process of combining the financial statements from different departments or business entities within an organization in order to make a report. Consolidation of your group accounts presents a challenge for many finance managers around the world.
Even for a homogenous group, consolidation can be quite a challenge, because companies differ in many fields such as: different accounting policies, they come from different countries etc. The question is how to include all those specifics and make a transparent group report?
This is a topic where public cloud and solutions that we are developing on top of office productivity tools in the cloud come in handy. We see the public cloud as the main element that can enhance group reporting. Huge storage in the cloud and real-time collaboration that results in timely reporting are just some of the great services that can help you improve your financial reporting.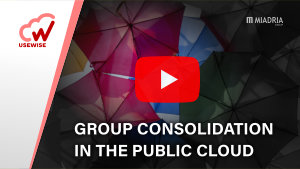 Find out more about our Group Consolidation solution, made on top of G Suite, in our newest video.
Contact us and dive into a new world of efficiency, productivity and employee satisfaction.
Follow our channel and subscribe to get notified of new videos.