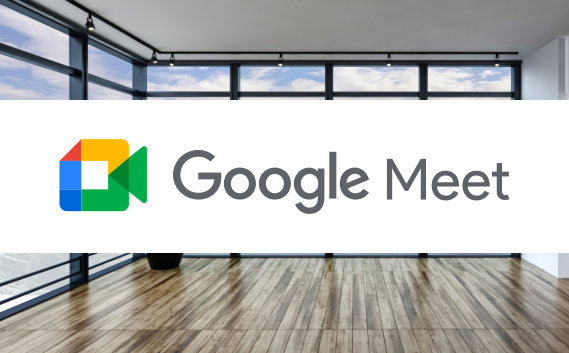 We are starting a series of videos in which we will demonstrate how to use certain Google Workspace and Microsoft 365 features and options. These videos will be very helpful to all administrators as well as to the end-users of these two most popular office productivity suites within organizations.
The first topic is adding custom video animation to your Google Meet background.
Since people began using video conferencing more and more for the past few years, Google Meet is constantly evolving and is introducing exciting new features almost every month. One of the most interesting ones is the ability to blur or replace a background while in the meeting. Now you can choose from a variety of predefined images or videos provided by Google, or you can upload your own images and use them as a background. However, there is still no option to add a custom video as a background.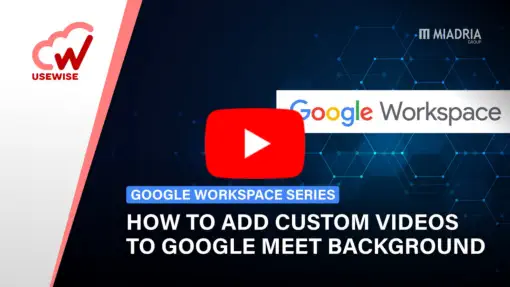 Check out the video on the UseWise™ channel and follow the easy step-by-step guide to add your own video background and make your virtual conference more in line with your personal or company needs. Do you have a topic that you want to learn more about? Please, use the following form to suggest a topic, we would be happy to cover it in one of our future videos.