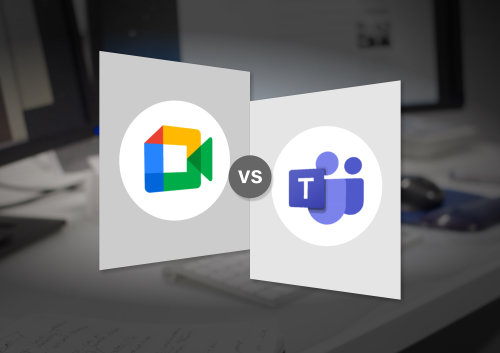 Thanks to the great video conferencing tools we have today, people worldwide can communicate with friends, family and coworkers during pandemics. You don't need to travel far distances to have business meetings or to get work done – it can be all done using video conferencing.
Today, it is not strange that potential business partners invite you to virtual coffee. And even those people that are not keen on technology are gladly accepting those invitations.
Hopefully, this virus will soon be history, but many habits will probably stay with us because lots of people discovered that working this way is much more flexible, productive and cost effective.
Meanwhile, video conferencing has become more than just a way to communicate – it is adapting to our needs and is evolving into a full collaboration tool. The best examples of such transformation are Google Meet and Microsoft Teams. Both Google Meet and Microsoft Teams have improved significantly over the last several months, they introduced cool new features and are offering integration with other products, which helps teams get together and collaborate at the same time.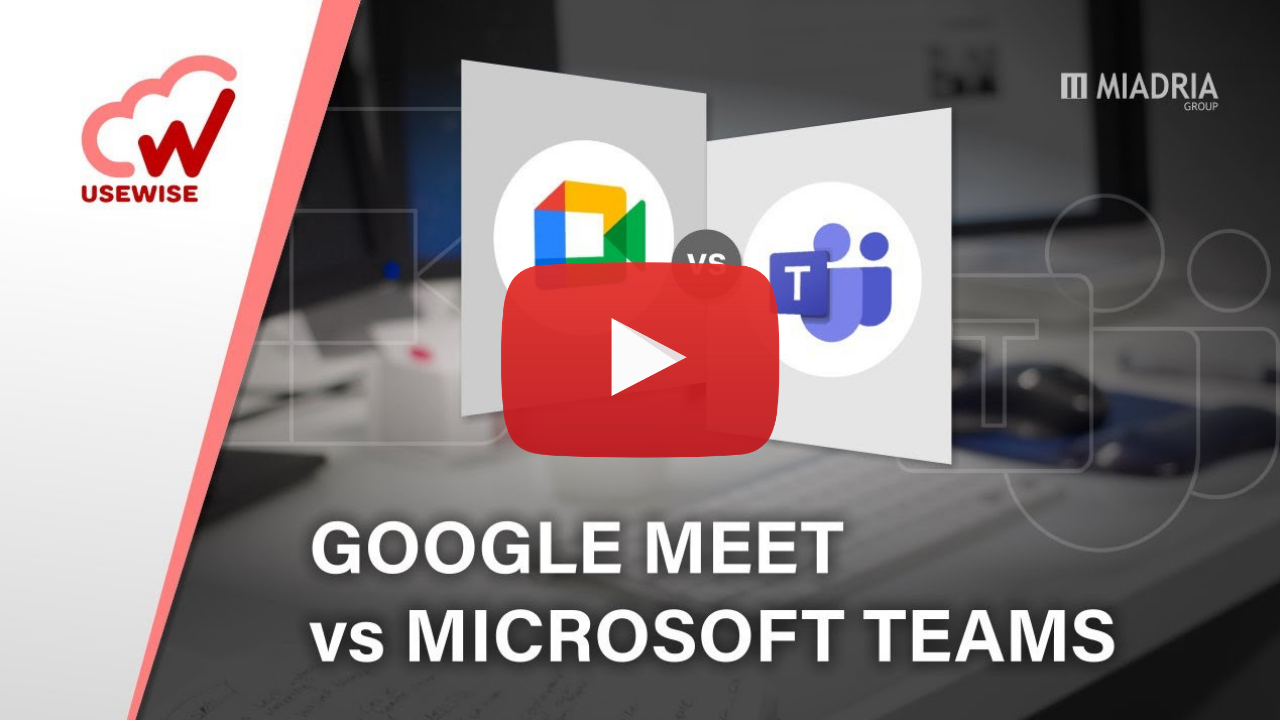 In this comparison video, we give you an overview of these two products, with special emphasis on their differences. There is also support for interoperability, meaning that you can use both solutions at once. In one of our future videos, we are planning to discuss why it is important to avoid non-public cloud video conferencing solutions.
See our comparison video to learn more about Google Meet and Microsoft Teams, and subscribe to our channel to never miss an update from UseWise™.