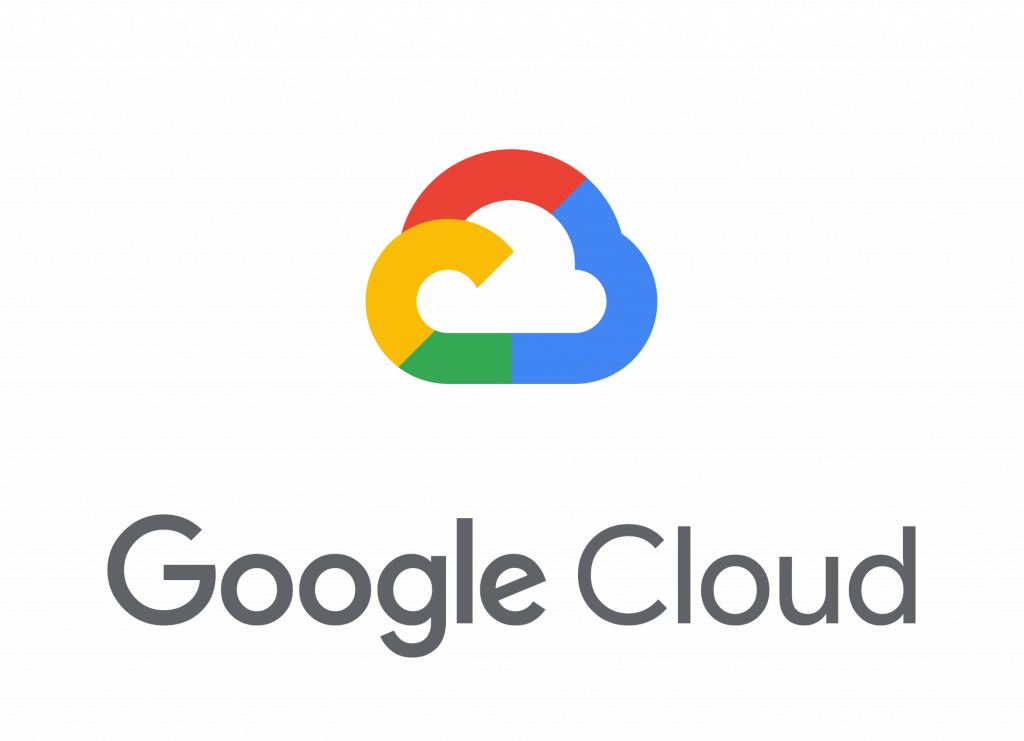 We invite you to join this year's Google Cloud Applied ML Summit which will be held virtually on June the 10th. This is a great opportunity to gain exclusive insights from innovators and experts and learn how to apply machine learning technology in your projects.
You can find out more about predictions for machine learning over the next decade, and experience tech tutorials where you can learn more on how to build, train and manage custom ML models with confidence.
Explore how can Google Cloud products help you solve your most pressing ML challenges with live demos. Reserve your spot on Google ML Summit using the following link and share it with your friends and colleagues.