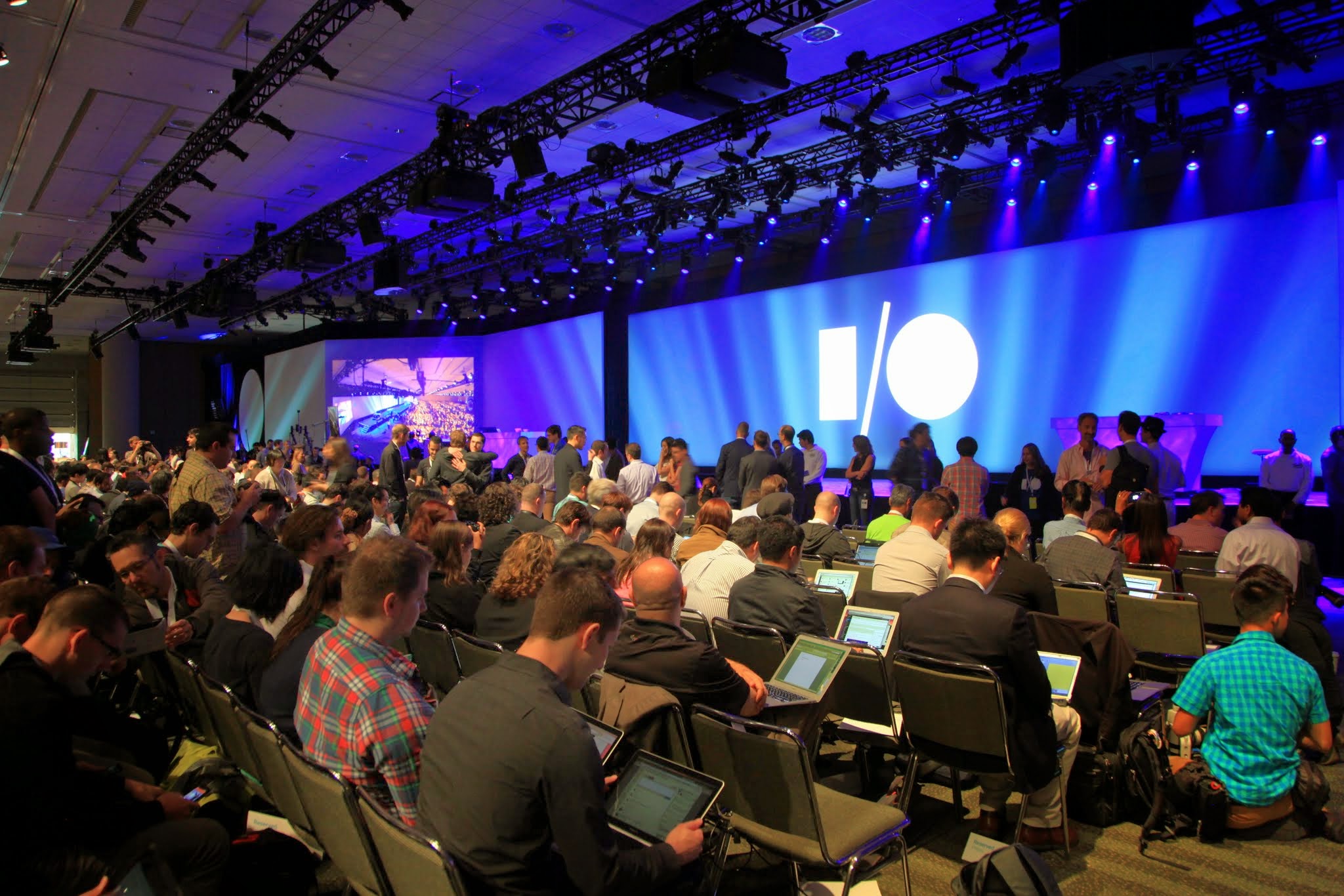 Google Calendar is an effective tool for organizing your life and getting small groups of people on the same page about upcoming events. If you're trying to put together a large gathering, though, it can be a mess. Google is adding some new features to Calendar to make organizing an event with large groups just a little less stressful.
A new Google Calendar update is bringing improved organization features as Google wants to make things easier for people who use it for managing large events. One of these new improvements includes being able to export a list of attending guests from Google Calendar to Google Sheets with little effort. In addition to this improvement it will also be possible to view the entire guest list right in Calendar so if you don't necessarily need to export anything, you can still view who will be showing up so you can stay on top of everything.
Along with this, Google is also making mailing lists much more reliable. In prior versions of Calendar, people who joined an event after you sent out a mailing list to join would not get an invitation to do so. Now, anyone that joins a large event in Google Calendar after the first invite was sent out will be added to the list, and people who leave the event will automatically be removed from the mailing list.
These new features are now available to all Google Calendar users starting today when creating an event for 200 people or more, i.e.  you may need to create new events for the group features to begin working.