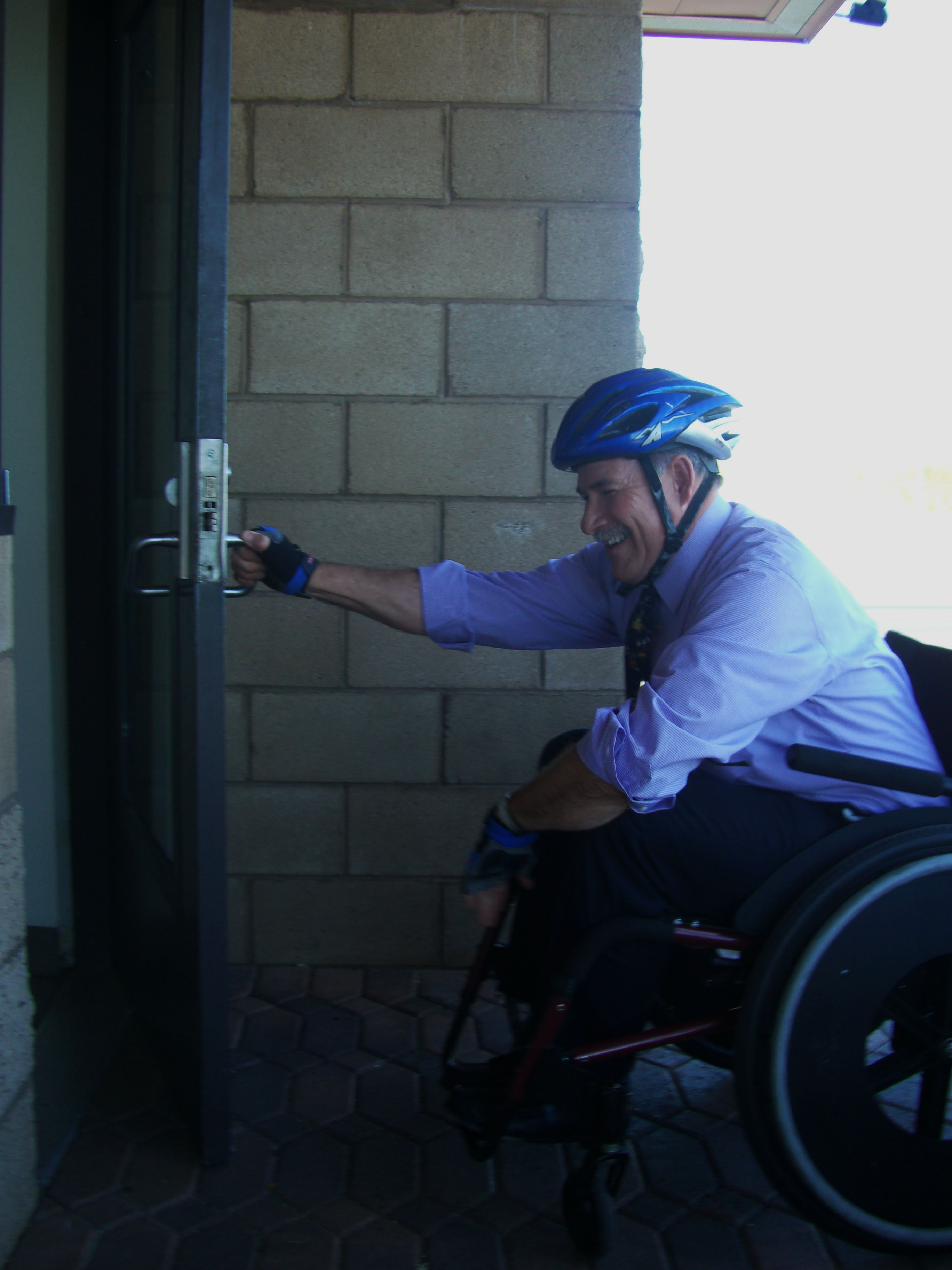 Not everyone is lucky in life to walk upstraight on two feet. Whether a building has steps at its entrance or wheelchair-suitable seating is something that most people don't even think about — but that knowledge makes a huge difference to people with access needs as they try and navigate the world.
If you use a wheelchair to get around — or roll with someone who does — Google has just made it easier to know what kind of accessible doorways, elevators, parking and seating you're going to get when you arrive.
How to find accessibility info in Google Maps
Search for the location on Google Maps (Android, desktop) or in Google Search (mobile)
Open the listing
Tap the description
Scroll to accessibility section
Just as well, if you'd like to help others to more easily find a place to rool into, now you can flag these places in Google Maps.
How to add accessibility info to Google Maps (on Android)
In Google Maps, open the main menu
Tap "Your contributions"
Tap "Uncover missing info"
Sort by "Accessibility"
Start adding missing info
You can also add accessibility info for a specific location from the accessibility section on any location listing (see above). Tap "Know what features this place has?" to add your own two cents.