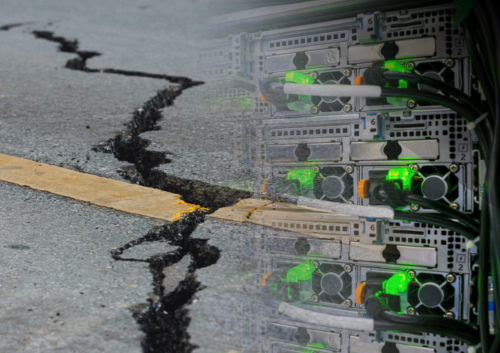 This video is inspired by real-life events that we have experienced in Croatia. You might have heard that a series of earthquakes has hit our capital city in March 2020, and nearby city Petrinja as well in December 2020 and caused severe damage and even human casualties. This horrible situation reminded us again of how fragile things are and how everything can be lost in a matter of seconds.
In the video, we focused on problems that occur when using on-prem infrastructure and facing unexpected situations like earthquakes. Because earthquakes and on-prem definitely don't go well together. In general, using on-premise installations and applications can seriously endanger your business in case of any natural disaster. We are constantly witnessing new catastrophes that have a huge impact on our planet and it is good to think ahead and have a disaster recovery plan.
On the other hand, with the public cloud, you can never get into a situation where you are unable to operate or lose all your data and the public cloud is often used to minimize risks and provide management during natural disasters. Contingencies such as earthquakes, floods, hurricanes have motivated many companies to reorganize and migrate to the public cloud. In that way, they can secure their data and make it available no matter what.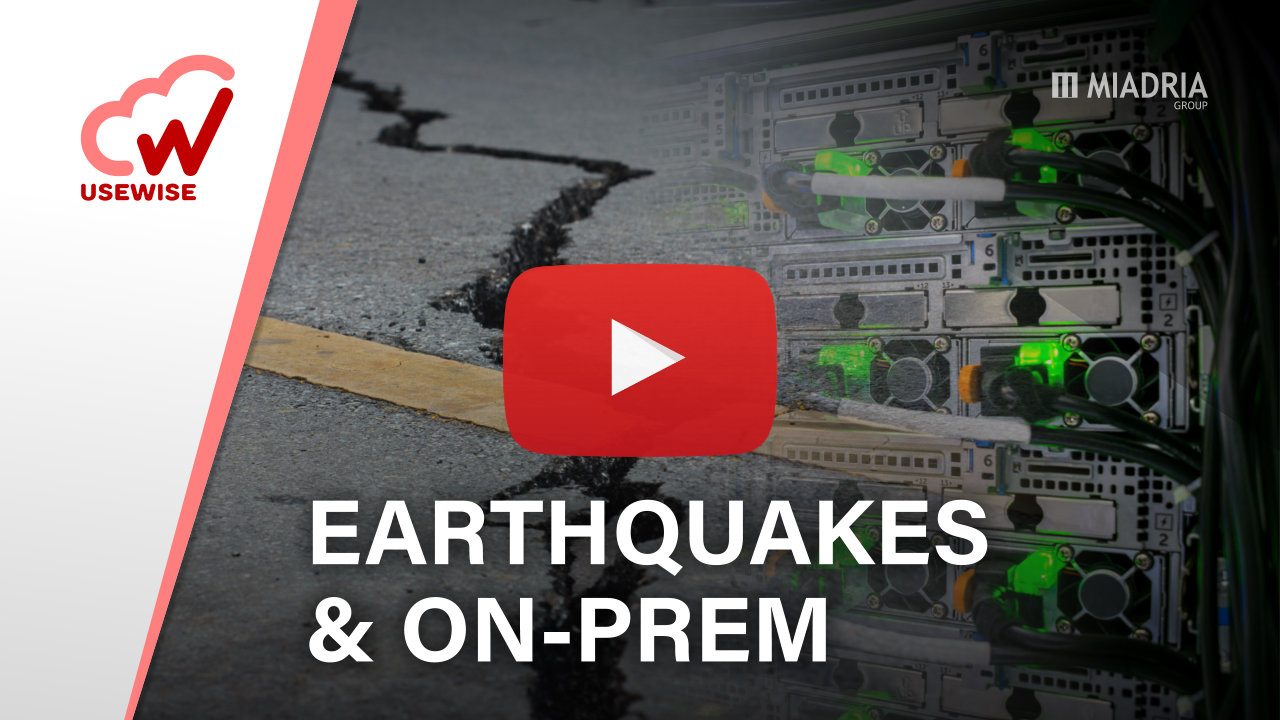 If you like to consider these options, take a look at our video in which we discuss it in more detail and reach out to us if you have any questions.
You can sign up for our free office hours using the appointment link. Together we can make public cloud work for you even during natural disasters.